Utilize and Invest into the Global Markets through Information Technology, Advertising on Web Base Media Platforms such as Internet, SEO, Magazine, Newspapers, Online Advertisement, Social Media and Blogs to attract a loyal customer base on a higher global level of sales, and in addition to being listed on several websites with high-visibility, promoting clients. Each advertisement will be using a variety of mediums, including websites, email marketing, print ads, radio and television. All of this will be handled by Adpese, LLC
Connecting our expertise with your business motivations and expectations for a long term profitable business plan depends on many factors – communication, economy knowledge, job growth projections and career occupational demand.
​
With new techniques for predicting, interpreting, visualizing market projections, it gives Adpese Organization the tools needed to connect to your business ideas and work projects for domestic and global success.
Plans, oversees, arranges, coordinates and structure different private business contracts for Administrative Project Developments and operations. Adpese handle contracts for Transportation, Administrative, Hospitality, Accounting Projects and Management Counseling,. Also Adpese will help with developing a plan for your small businesses to grow each fiscal year of operations.
LLC DBA GROUP
"Get Your Business on the path to Success"
A division of Adpese LLC
Adpese, LLC company goal is to promote and becomes a Multimedia company for Management Consulting, Management Counseling, Media Consulting with assisting and creating a global platform for assisting every person with life knowledge to future business questions in real time.
ADPESE LLC, MEDIA and Subsidiary
Public and Media Relations is a way Adpese is venturing into the digital market of Advertisement, Print Media, Broadcast Media
Consulting with experts in creating Media lists and connecting with creative advertiser through Press Release in target markets in how to assist our clients that seek global business success.
​
Small investors, Newspaper Print, Newsletters, and Customer Feedback through word of mouth, will be a window of opportunity to gain financial success in the market of Business Administration Development.
Connect Now to a Management Specialist
800-741-1094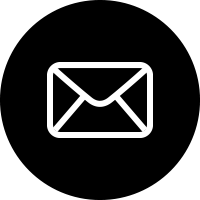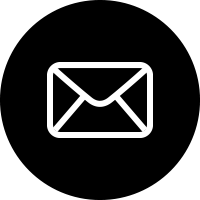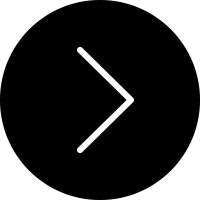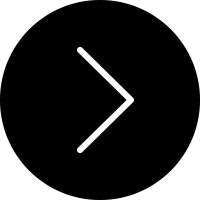 Business Office:
​
Adpese, LLC / Adpese Organization
3616 Kirkwood Highway
Suite A-1011
Wilmington, DE 19808
Toll Free- 800-741-1094
800-618-7001 ext. 816
Business- 302-223-5411
Fax- 302-231-2522
Email: business@adpese.com
HR: hr@adpese.com
​
Send ALL correspondence to:
3 Germay Dr Ste. 4-#1011 (or) 4-#2124
Wilmington,DE 19804-1127
​
Business
License (DE)
#2017600580